Orchids are exotic and incredibly diverse, a little finicky and totally beautiful. They grow on every continent – except Antarctica – and are some of the most sought after plants in the world
We know that orchid lovers REALLY love their orchids so we pay extra close attention to the details that define each variety.
No need to worry about overwatering – or underwatering – the blooms are here to stay!
Take a look at our cymbidiums, phalaenopsis', ghost orchids, and more. Or if you have a favorite variety, we'd love to make it for you!
Buying One Is 4Ever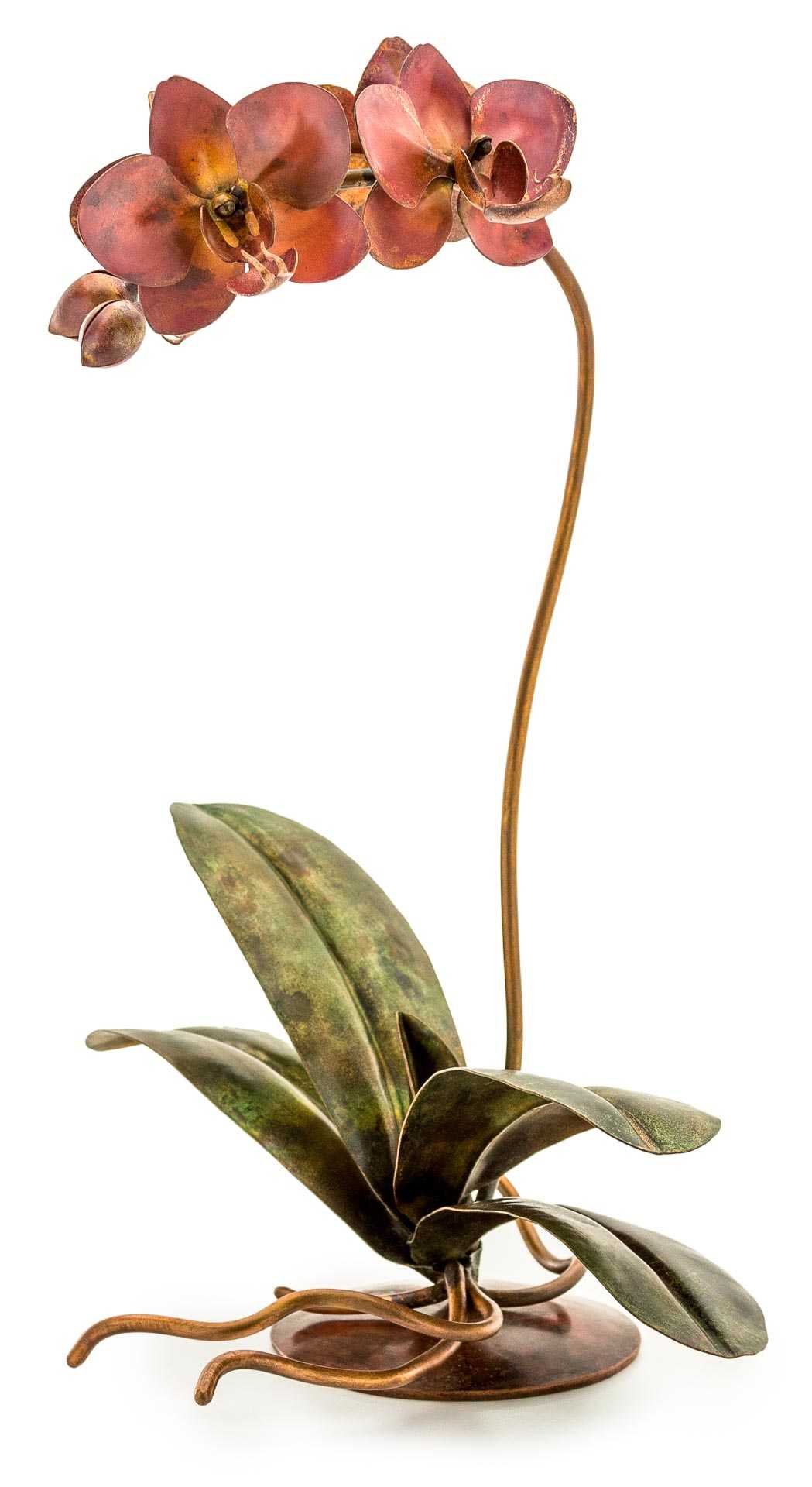 click on images to enlarge